We WISK you a Merry Christmas! My husband thinks it is corny, but it made me smile!
Vanilla Sugar:
This stuff is SUPER expensive if you order it, but so easy to make at home!
2 cups organic sugar and 1 vanilla bean split down the middle and cut in half. Store in a jar for AT LEAST 2 weeks, preferably a month, then pour flavored sugar (minus the beans) into your decorated jar. You can even use the beans again in your next batch!
*I order my beans from Azurestandard.com, but you can find them at grocery stores and health food stores too.
It is so yummy in hot chocolate,tea, baked good, horchata and so much more!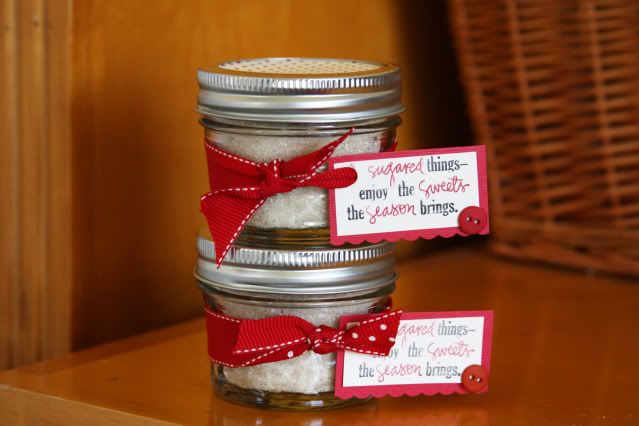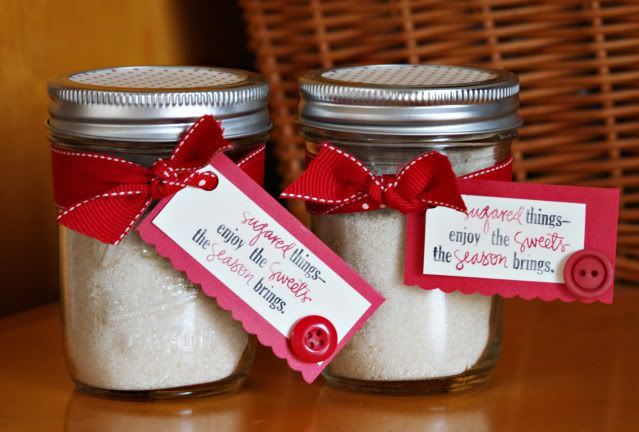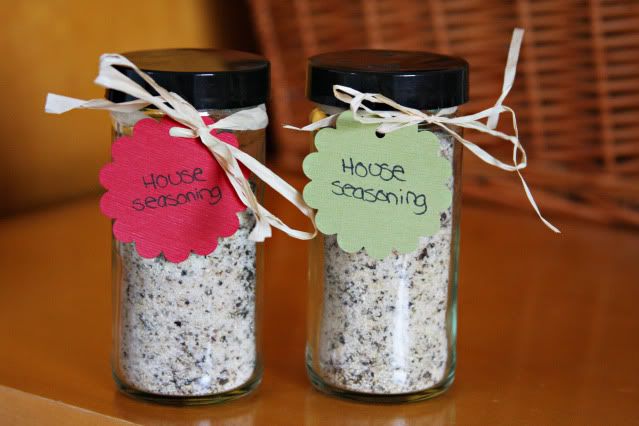 House Seasoning:
1/2 c coarse salt (I use
REAL salt
)
1/8 c coarsely ground pepper
1/8 c garlic granules/powder
Mix well and package.